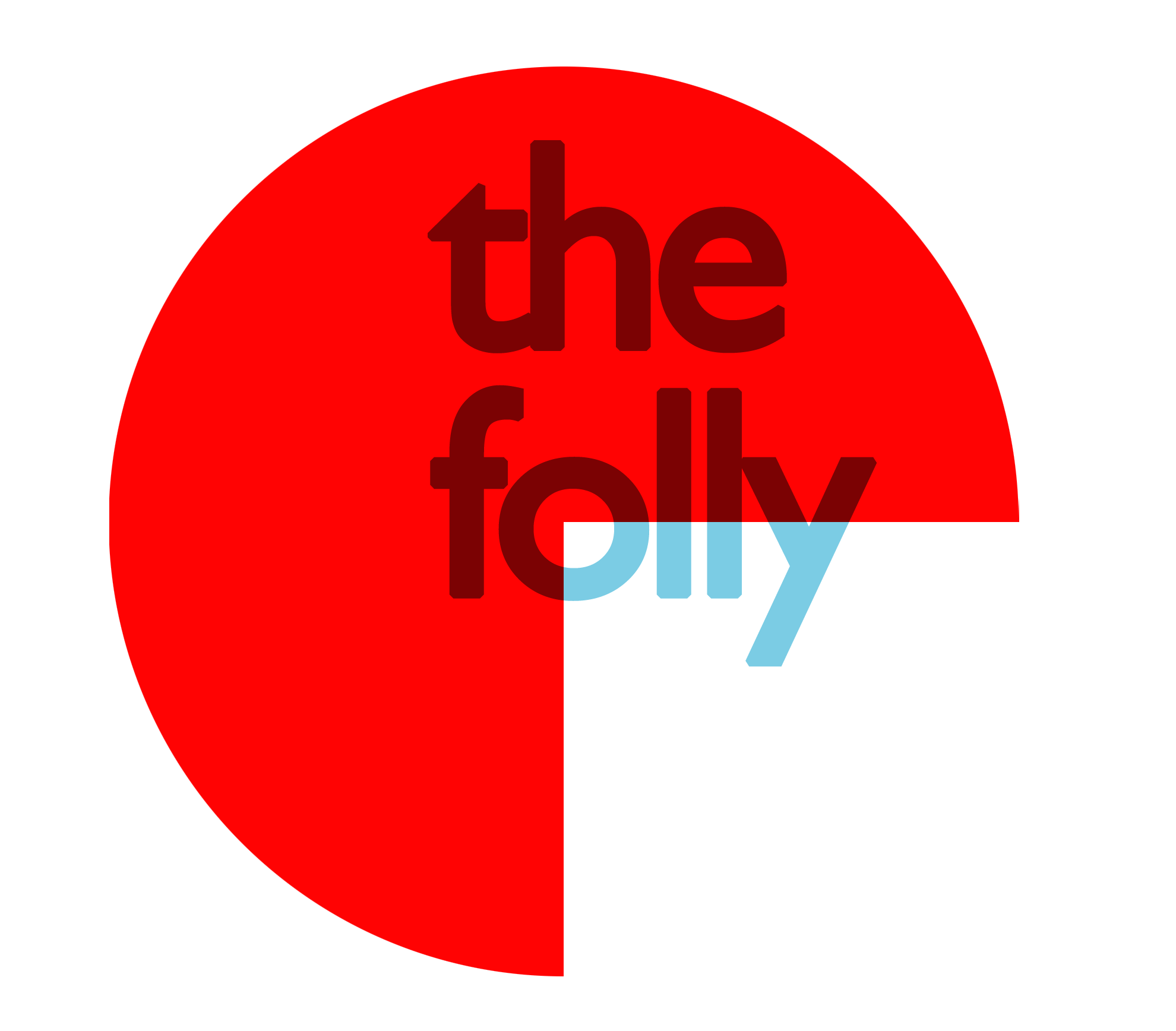 Utopic Dystopia | 2022
​
What does seeking utopia in a COVID-19 dystopia look like?
What new voices are created through the Pandemic Years?
"Surrounding myself with beauty is a way of coping." 20/4/2020 2216hrs
========================
Utopic Dystopia is made up of three series of works -
Gathering Clouds | Acrylic on Canvas
Ever wonder what happens when clouds meet? Each storm has its own unique tempo. A start, a climax and the passing. Intensifying or stopping in its own time, at its own will. No one can predict nor stop a storm.
Beyond the rainbow | Acrylic on Canvas
Documents the emotions, expectations, fear, hope and beauty of an unprecedented period.
Daily Addictions | NFT*
Retuning to the form of sketching and doodling, Daily Addictions celebrates the act of manual drawing translated into a digital form.
*Present / Future owners of physical thefolly_store physical paintings are automatically thefolly_club members and are entitled to one NFT in the upcoming launch.
50% of all proceeds go to helping special needs students and migrant workers in Singapore.
​
Utopic Dystopia
​
Oxley Tower
138 Robinson Road
#02-14
Opening night
09.09.2022 | 5pm till late
We are open on two Saturdays:
10.09.2022 | 12-4pm
&
17.09.2022 | 12-4pm
​
Strictly by appointment after 17th September 2022
​
(p) & (c) all rights reserved .