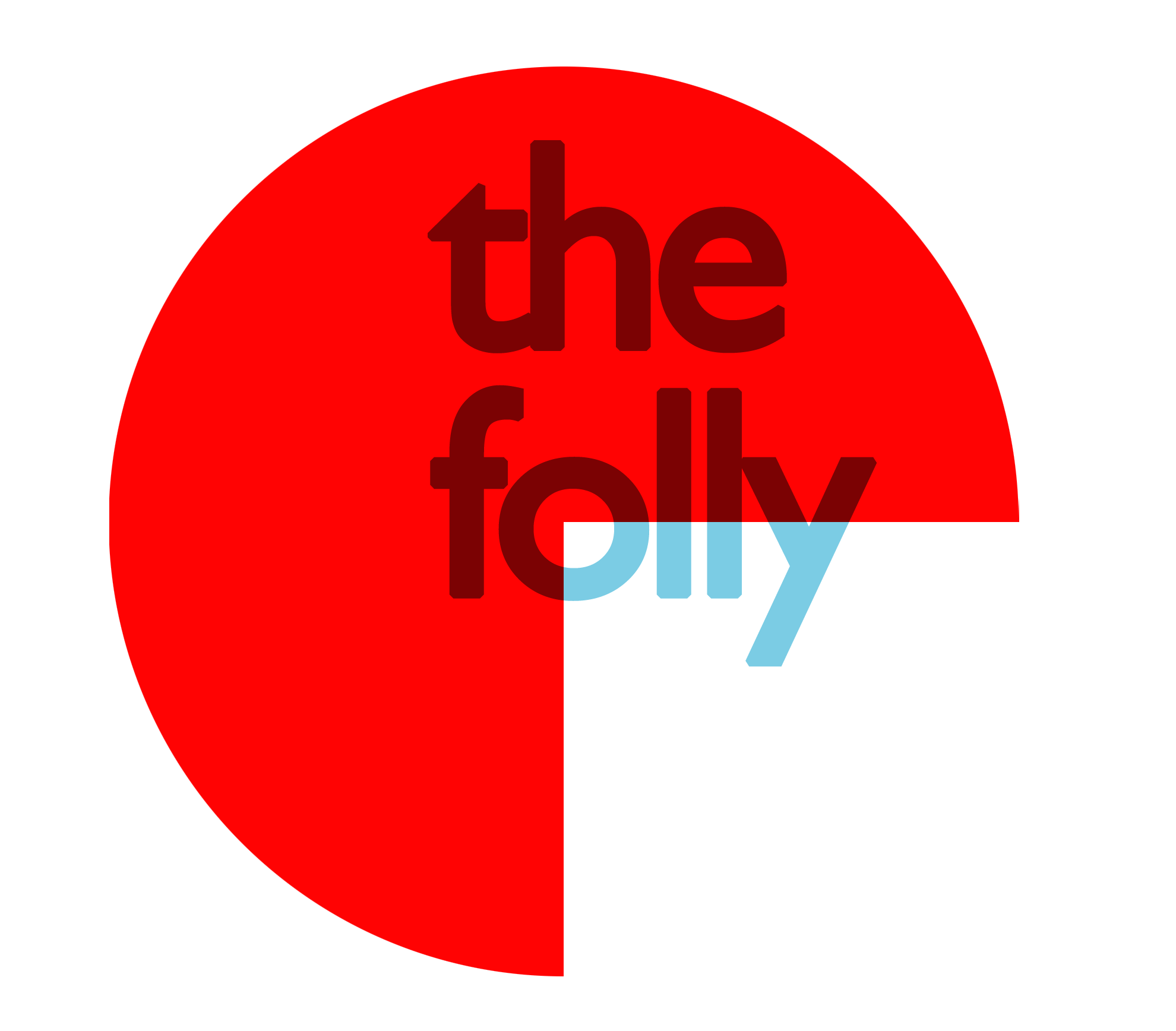 join the expanded world of thefolly_
​
we have always been obsessed with the relationship between analogue and the digital .
thefolly_ explores these ties through art and design .
both analogue and digital .
​
join us in our exploration .
to make sense of our times .
​
​
(p) & (c) all rights reserved .