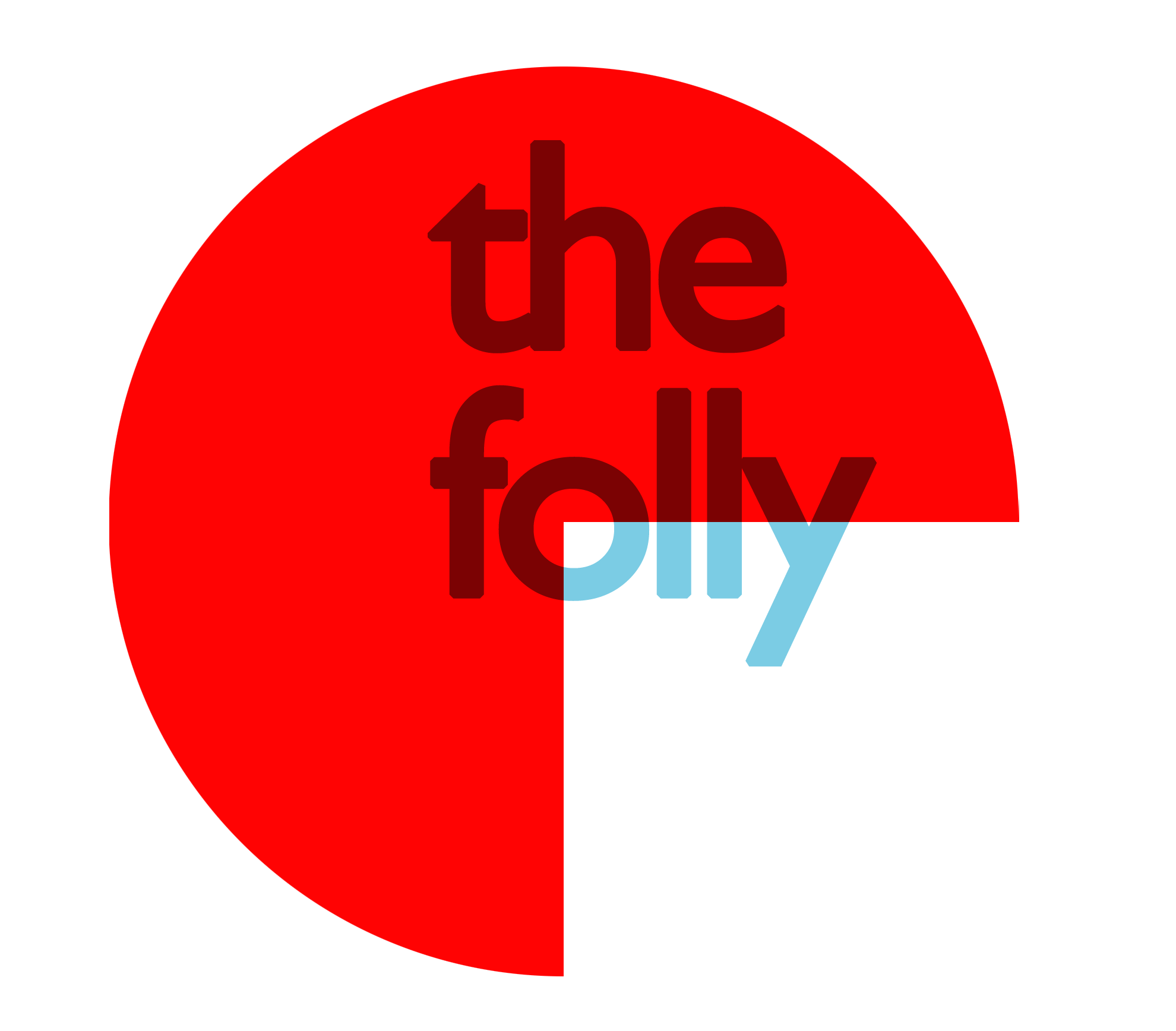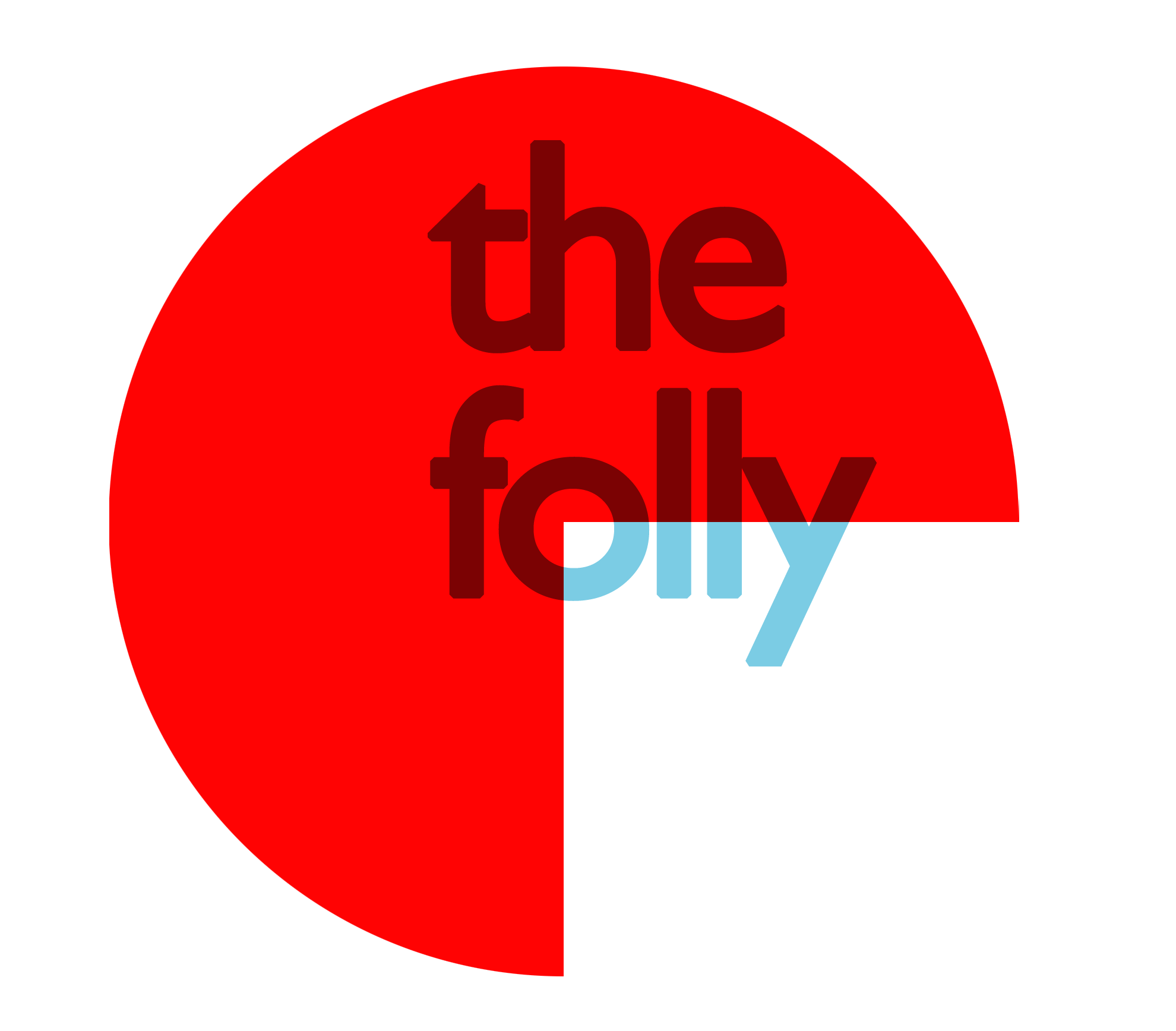 thefolly_club | digital
​
​
with a digitised world, beyond hype and dips, thefolly_club documents thefolly_store's exploration of the physical in a digital realm, whilst keeping collectors connected, cutting through the noise of discord and twitter with curated local events and news .
​
owners of physical paintings from thefolly_store are automatically members of thefolly_club .
they will be entitled to a nft from thefolly_club's upcoming launch .
more to come .
(p) & (c) all rights reserved .