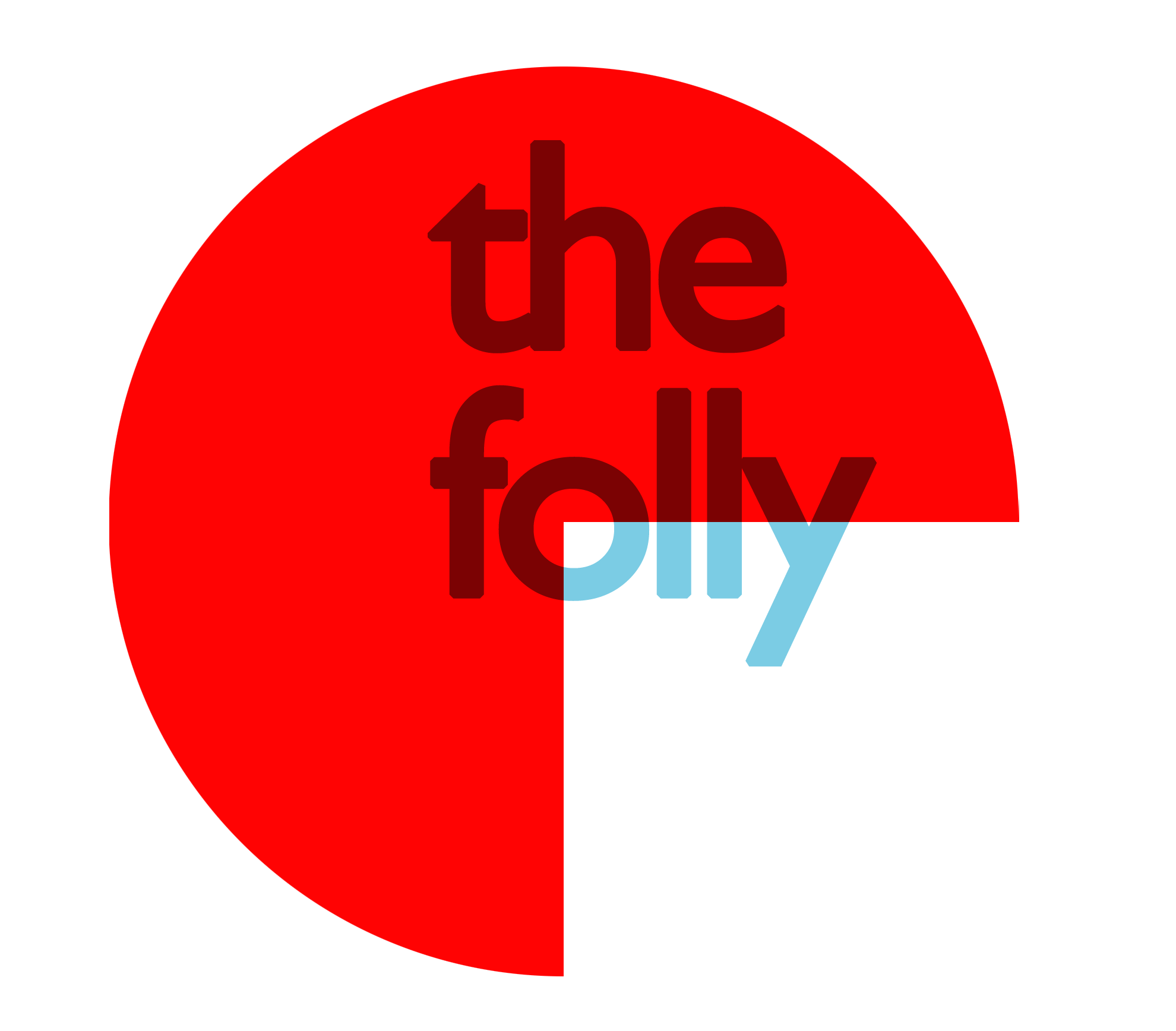 thefolly
thefolly is a Singapore based interdisciplinary collective .
Fann ZJ is the creative behind thefolly and turned to abstract art after taking Art as a subject for his GCSE 'O' Levels, because he hated being told how to paint. He believes that art is an expression and started off choosing the medium of acrylic on canvas to document his art and conceptualises each series into an installation .
​
with an ever growing digital world, the expanded world of the thefolly includes -
​
thefolly_store | analogue
paint | write | design | merch
just like an architectural folly, to strike up conversation with whimsical thoughts, thefolly_store explores the physical manifestation of the analogue vs digital .
​
thefolly_store has curated and exhibited in both group and solo shows in the last 10 years and several artworks have found abodes in peoples' homes and offices.
​
not forgetting that a little beauty never hurt anyone . art comes in many forms, and we like to think our merch as everyday inspiration that is just as important as a visit to the museum or opensea for that matter .
​
thefolly_club | digital
digital art
with a digitised world, beyond hype and dips, thefolly_club documents thefolly_store's exploration of the physical in a digital realm, whilst keeping collectors connected, cutting through the noise of discord and twitter with curated local events and news .
​
we are a little folly*
​
​
*folly
noun
​
1.1 lack a good sense; absurdity :..
1.2 architecture ... a whimsical or extravagant structure built to serve as a conversational piece ...
(p) & (c) all rights reserved .