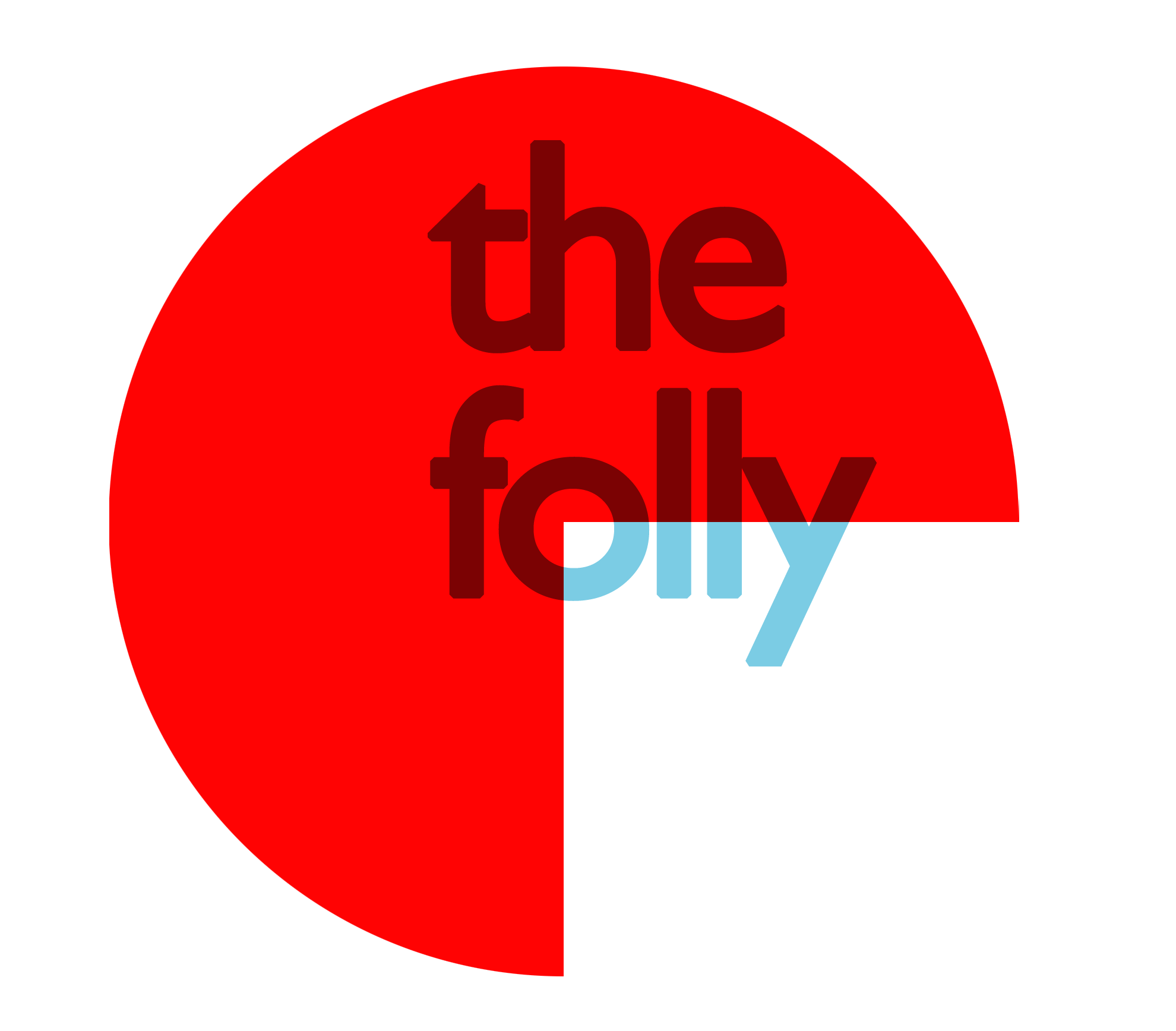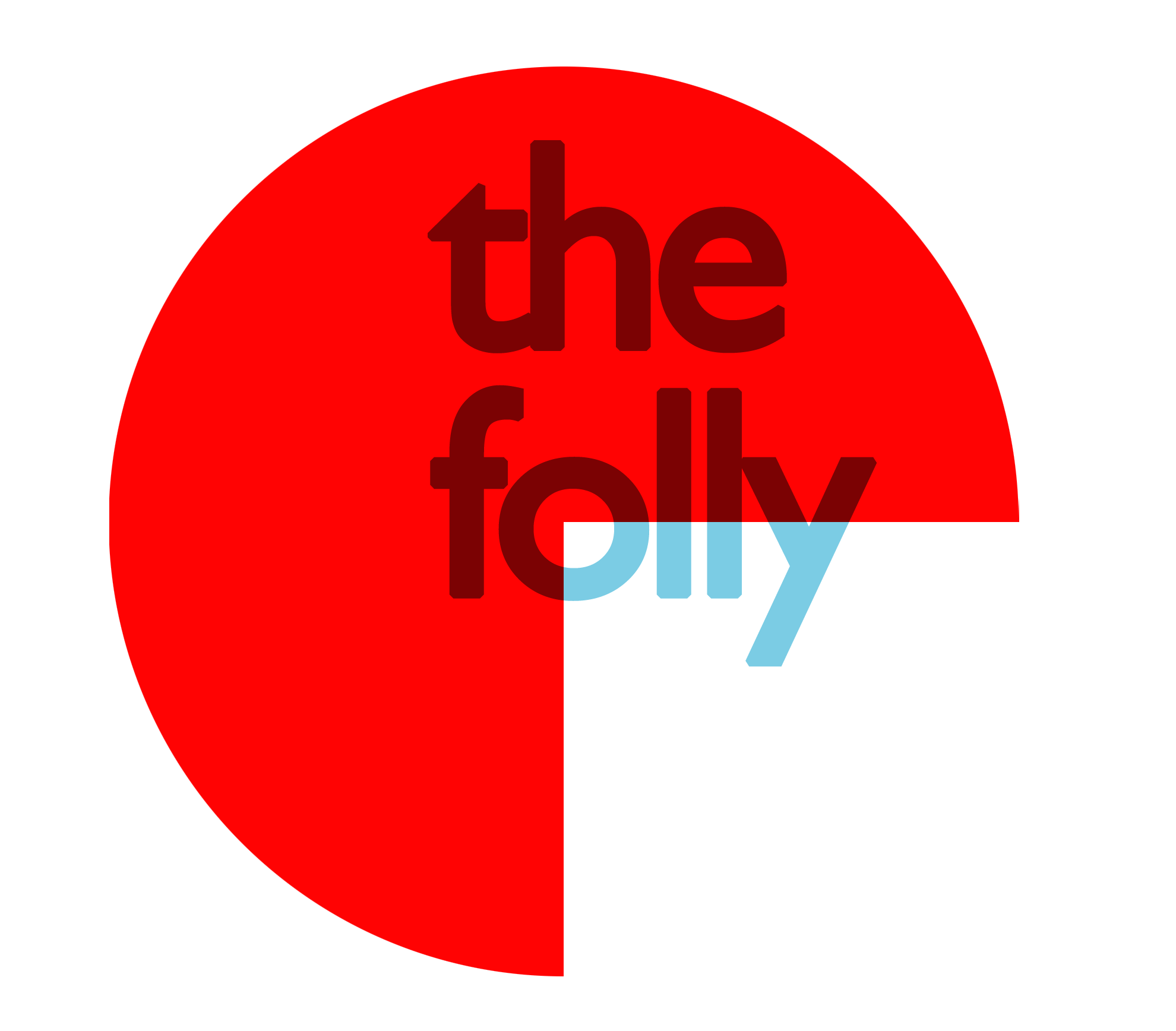 thefolly_club | perks
owners of physical paintings from thefolly_store are automatically members of thefolly_club .
they will be entitled to a nft from thefolly_club's upcoming launch .
​
Perks
+ Exclusive thefolly_club NFT
+ Exclusive Invitations to preview thefolly_store's physical exhibitions
+ Exclusive access to thefolly_club newsletter to get updates on local arts offerings
+ Exclusive Merch throughout the year
​
(p) & (c) all rights reserved .