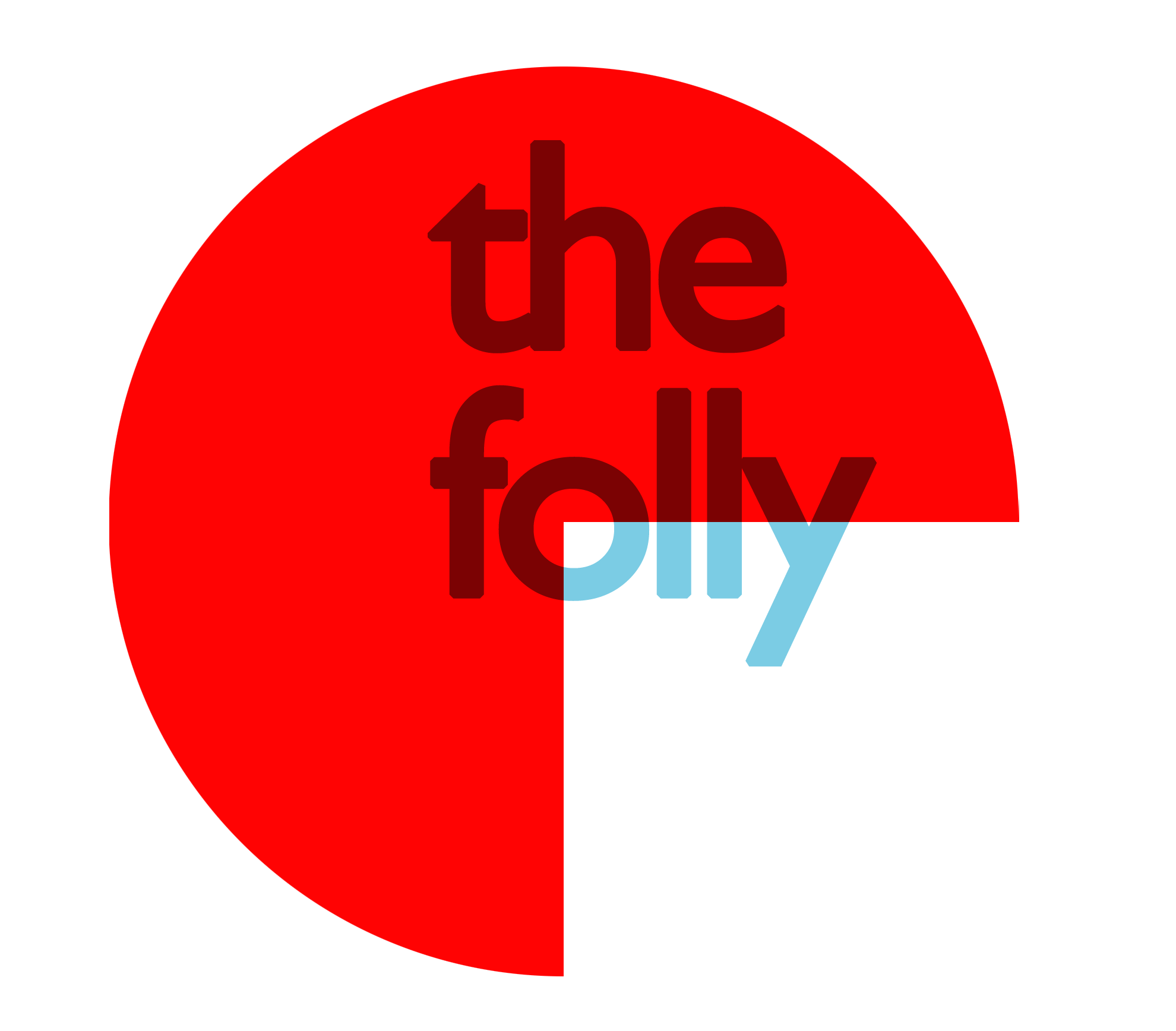 2 heavens | 2014
​
installation design | curation | painting
convinced that there are 2 heavens in japan ...
the beautiful warm glow of a sunset off soni plateau near nara ... and the tranquil seawater lapping on to the sun off naoshima island .
part installation ... part graphics, ... the exhibition expresses the inspiration of the japanese autumn which feels like heaven on earth .
​
(p) & (c) all rights reserved .