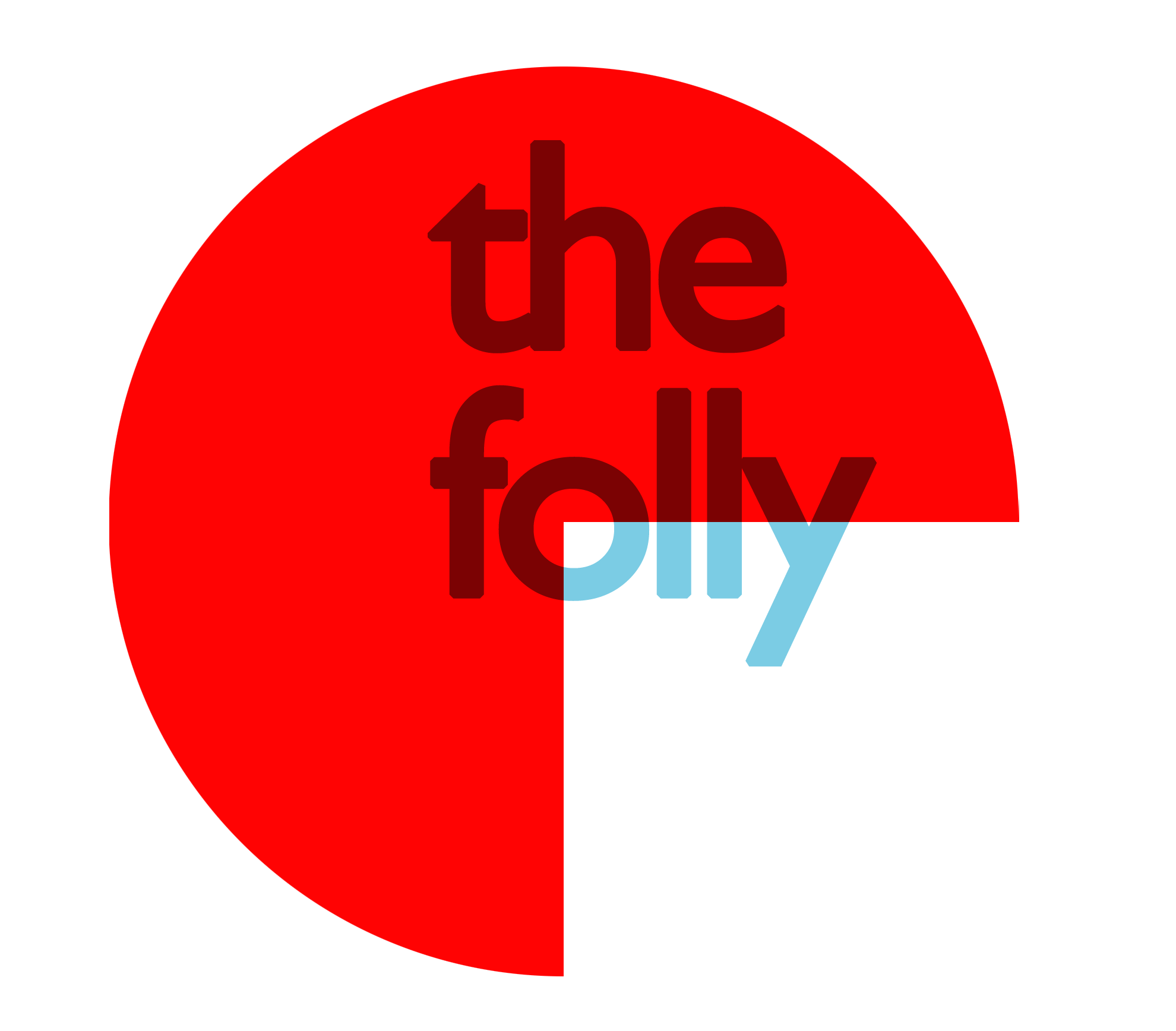 adrift | 2019
​
adrift deals with the sense of losing control ... or rather trying to gain control .
​
an attempt to break out of perfection ... of perfect rounded dots ... of geometry .
a metaphor to strive for freedom ... to not fit within the boundaries one faces in life ...
or those we draw for ourselves .
​
(p) & (c) all rights reserved .