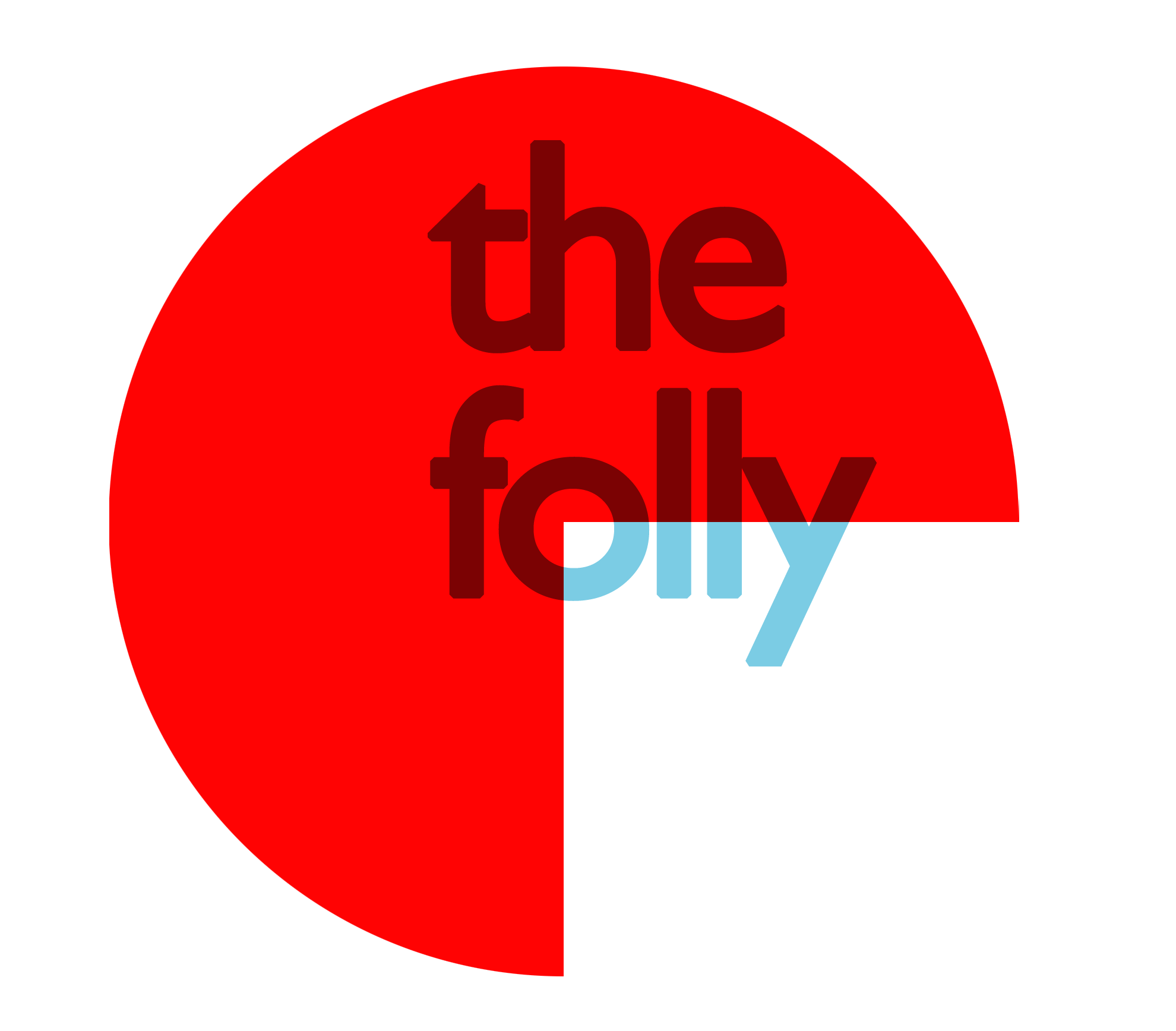 lockdown edition | about




​
lockdown edition
we paint from

uncertainty
in pursuit of freedom
of strength
of clarity
in pursuit of beauty
​
in these uncertain times
we paint on
​
​
act 1 - week 27th apr
act 2 - week 4th may
act 3 - week 11th may
act 4 - week 18 may
act 5 - week 25 may
act 6 - week 1 jun
act 7 - to come, subject to the new normal
the folly store has been preparing for a physical exhibition in 2020 with a new series of bright and graphic paintings. With COVID-19, the explorations took a turn, painting through the uncertainty. The lockdown edition is an online exhibition which reflects on past works and its relation to the new ones, as well as future pieces.
Released weekly over 6 weeks to coincide with the Singapore Circuit Breaker duration, acts 1 to 3 [the retrospective portion] show behind the scenes elements from the "whiter than white" and "adrift" series. From listening to the songs that inspired the works, to the sketches and drawings that were part of the creation process.
Acts 4 to 6 showcase 3 new pieces of works on the theme of rain. Yet to be named, the series continues the theme of exploring depth, translations of emotions and the depiction/ creation of 3-dimensional space on a 2-dimensional canvas. act 6 was painted in March 2020, depicting the transition of the mood and sentiments of the artist, reacting to the uncertainity of the global situation. The exhibition attempts to cross digital platforms. Visitors are encouraged to explore close-up details of the new works via instagram.
With the end of the Ciruit Breaker, the folly store continues to paint in this time of uncertainty. there is an act 7, but its form and platform will depend on the new normal and the state of the global situation.
Join us on this journey of uncertainty.
​
​